Sea Star Engineering LLC. Provides slewing l bracket which is a support bracket used for the erection of a cradle wherein the existing roof wall is concrete. The primary difference between slewing l bracket and parapet clamp is that the slewing l bracket is movable.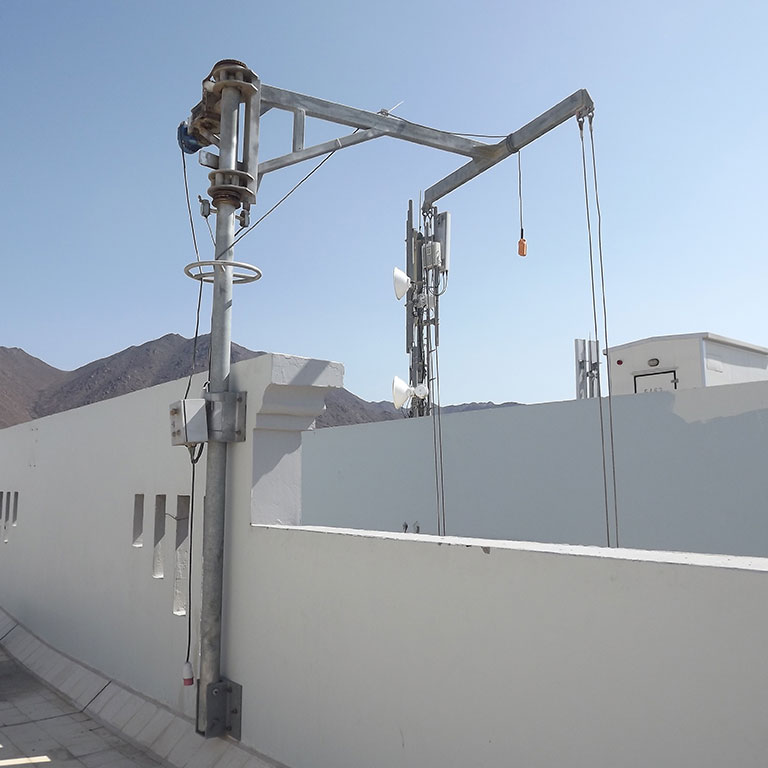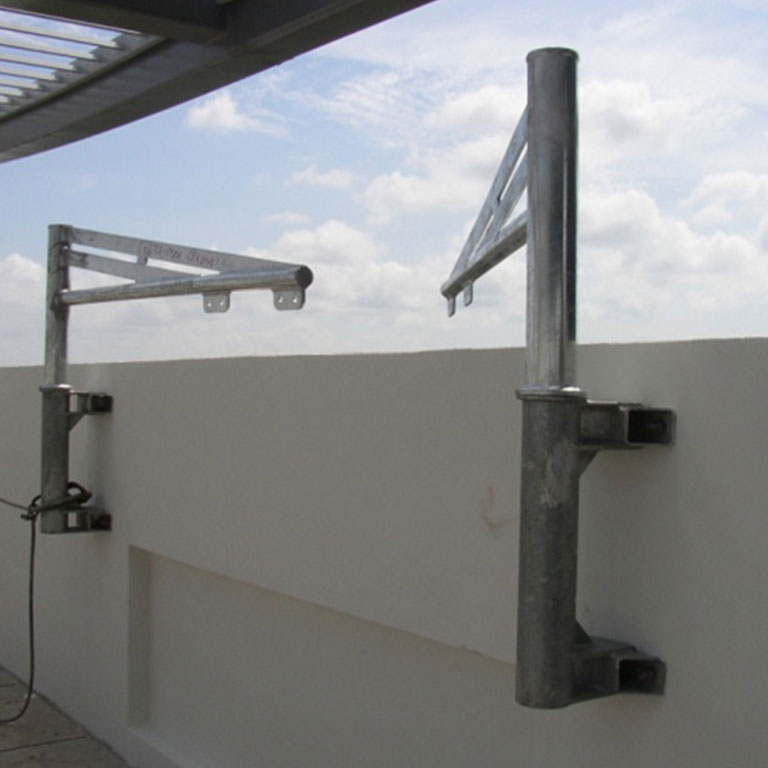 It ensures a large working area because of it's 2 meter extension arm. It is Ideal for both small and big Parapets. It can be directly fixed on the wall parapet.
It can be fixed on all sorts of reinforced concrete parapets.
Because of it's design, It can be easily dismantled and relocated to the desired location.
Dedicated Customer Teams & Fast Services