Sea Star Engineering LLC. Provides Parapet which is a support bracket used for the erection of a cradle wherein the existing roof wall is concrete.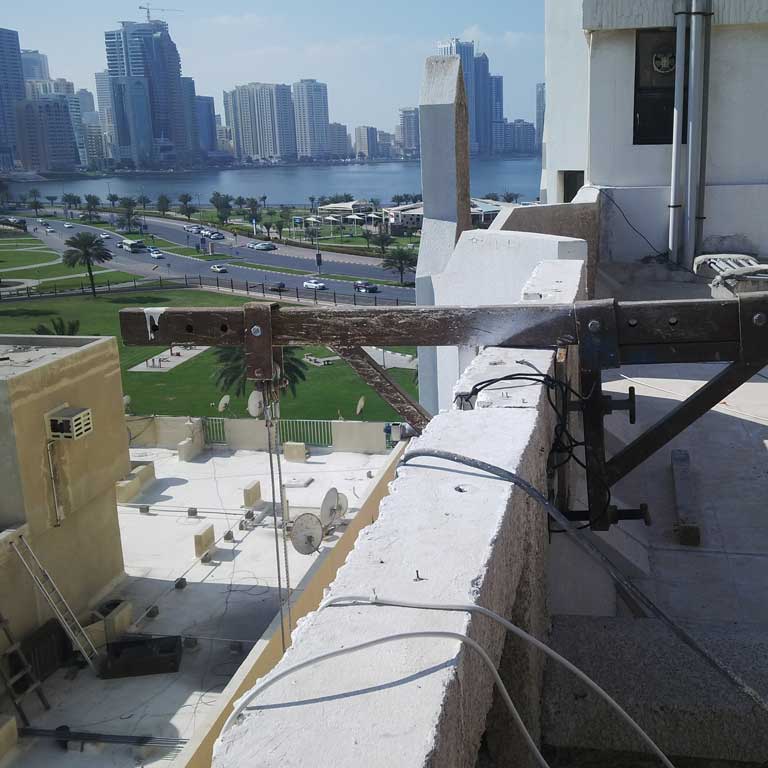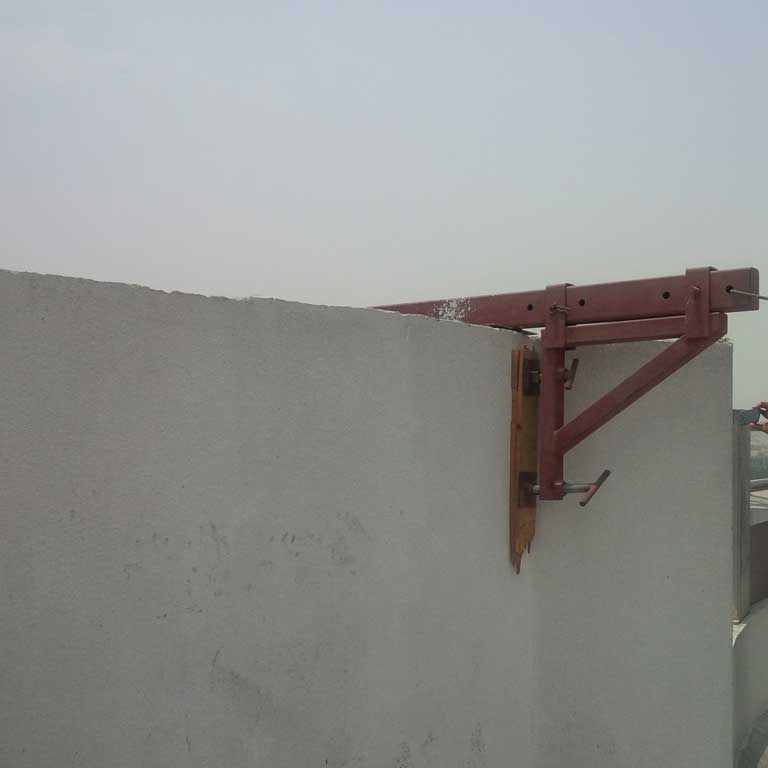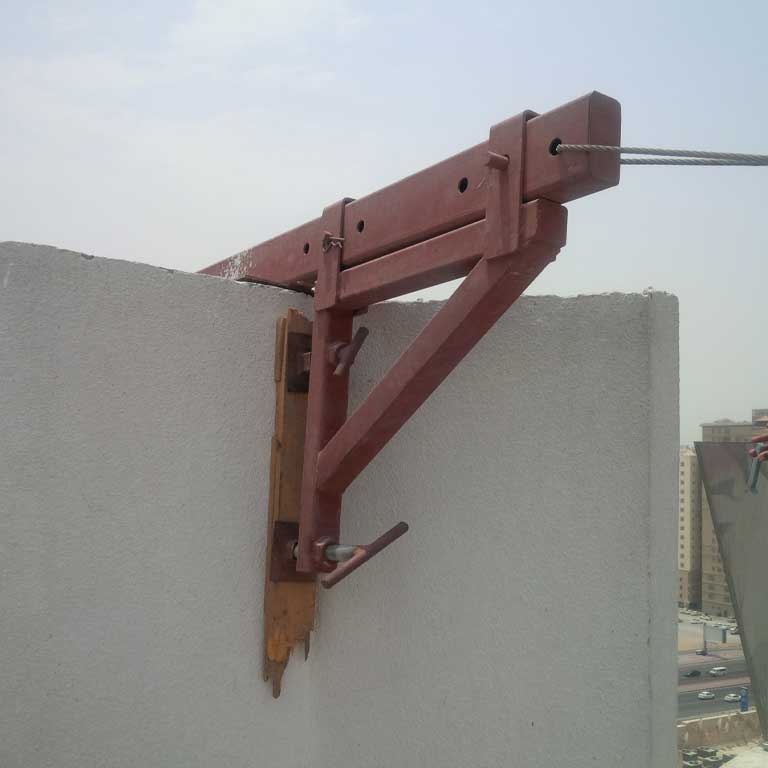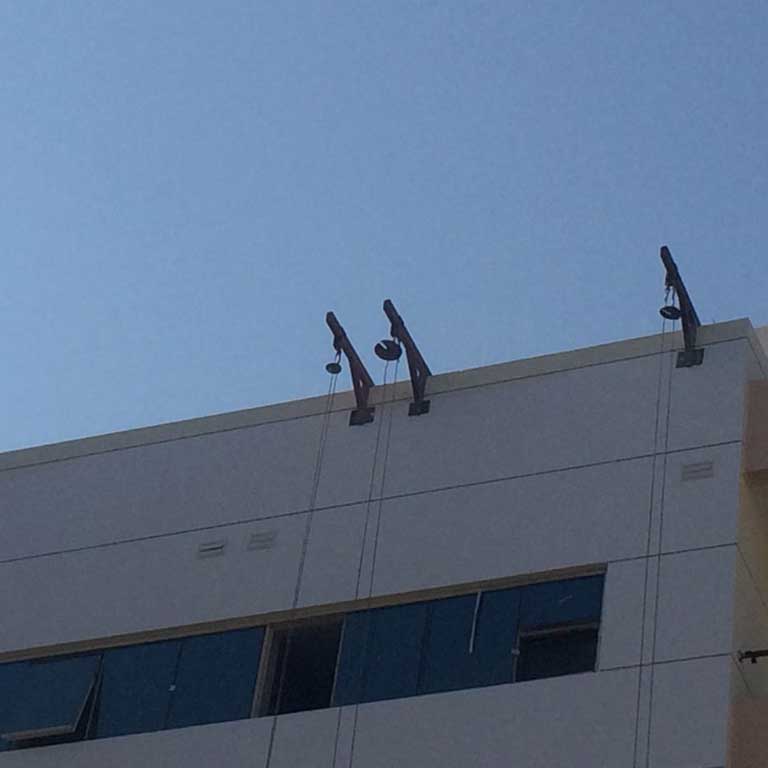 Parapet Clamp is a tool which is used for cradle erection.
Parapet Clamps are mounted on the top of the parapet of the building.
It's safe and reliable, doesn't touch the building roof parapet, easy to relocate to another location, small in size etc. It is a rigging device for suspended platforms when the space on the roof is very limited to use. Due to the movement load imposed on the parapet wall, clamps must be used on reinforced concrete structures.
Dedicated Customer Teams & Fast Services