Sea Star Engineering Provides Aluminium And PvC Windows According To The Customer Needs. We Here At Sea Star Engineering Will Help You To Understand And Decide Whether Aluminium Or PvC, Which Is Best For Your Home, Commercial Building, Shop Etc.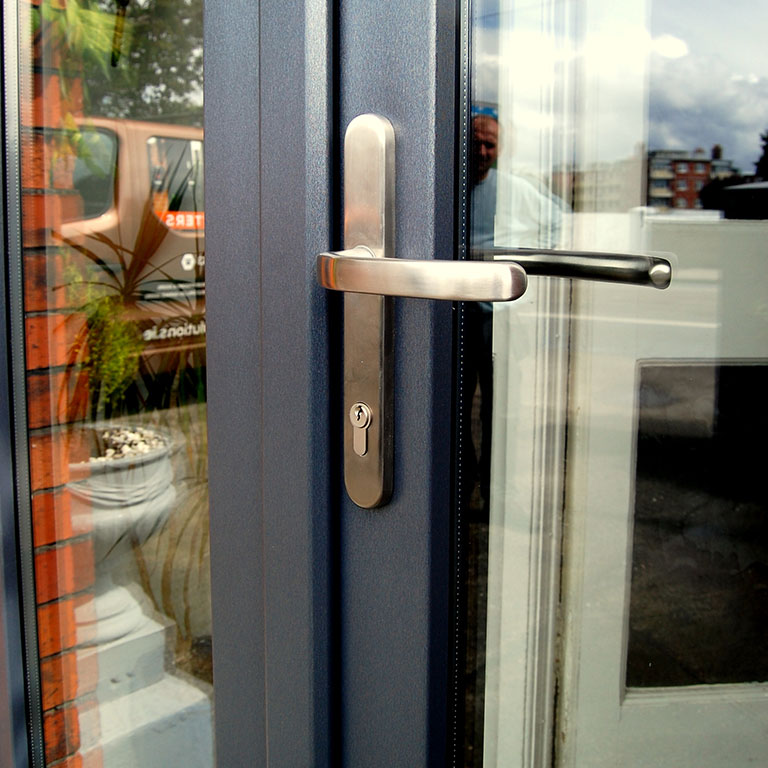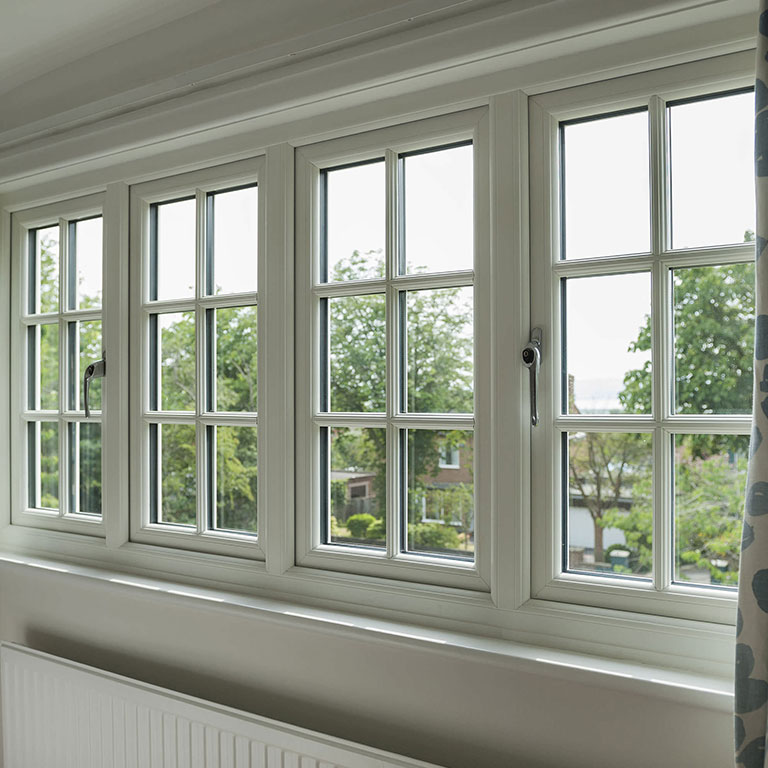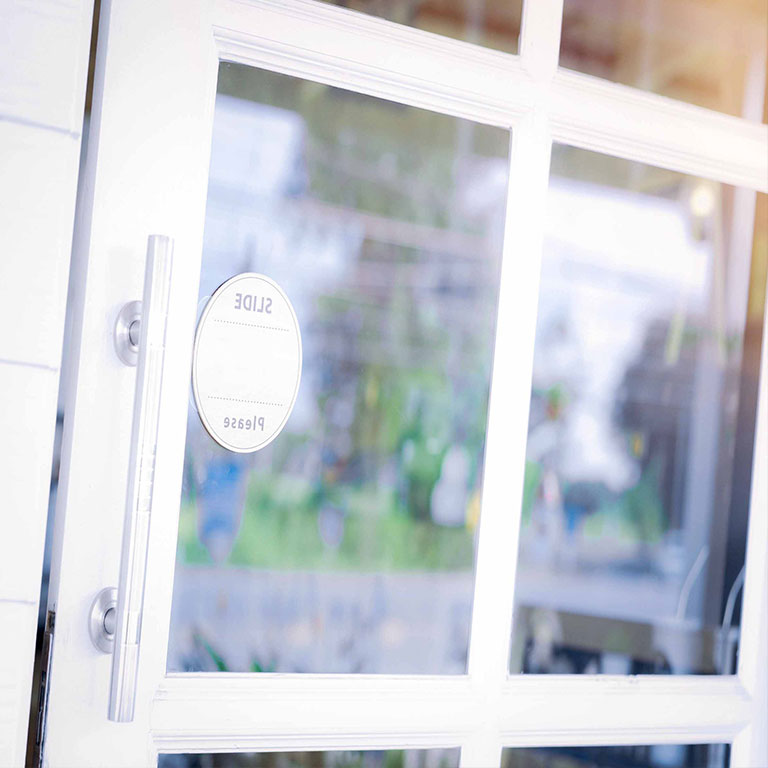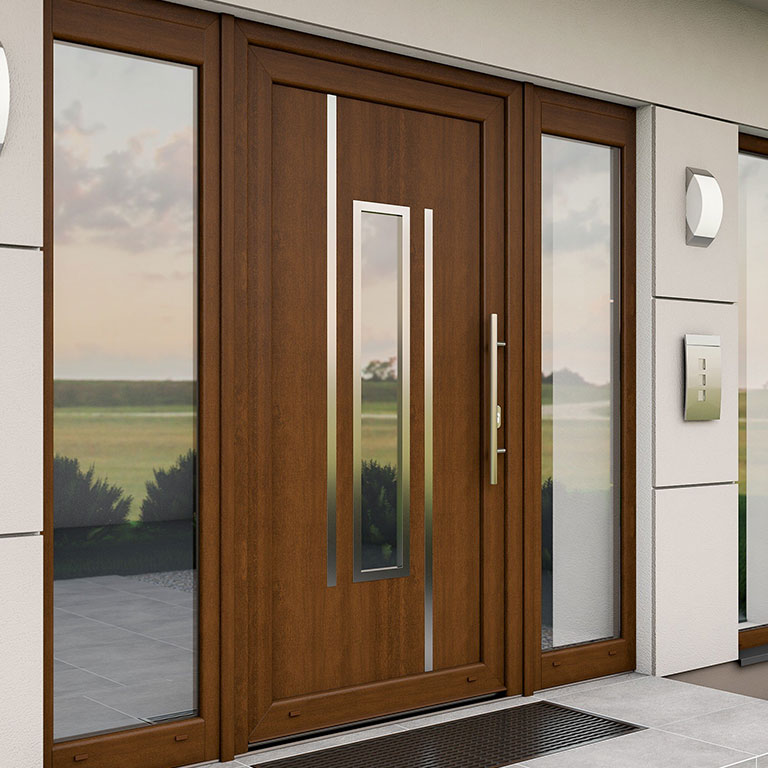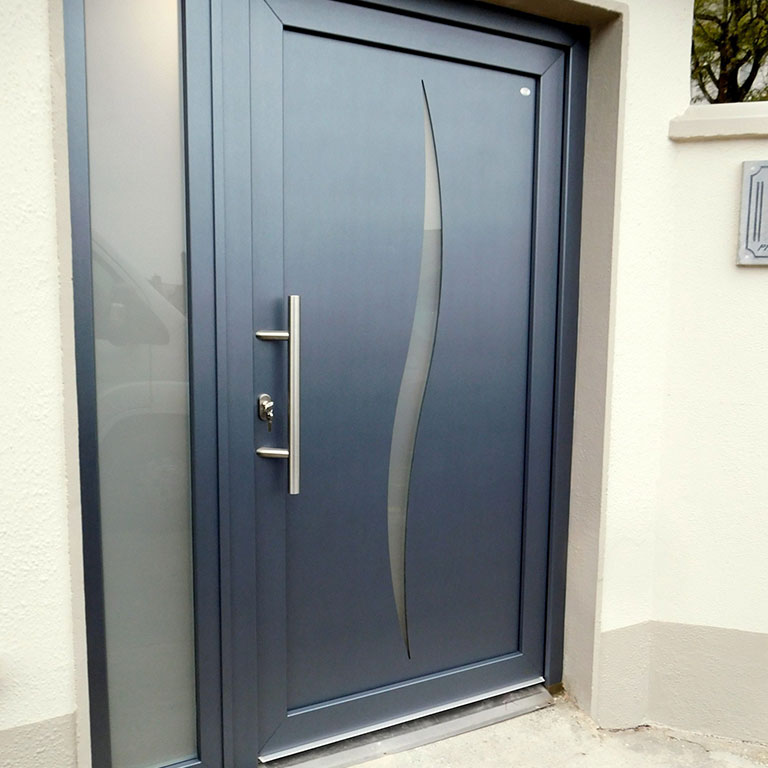 Previously, there used to be differences in applications of both the materials. But nowadays, both the materials are equally and widely used in the market. So, It completely depends on a customer whether which one to choose.Our team will help you understand the difference between both Aluminium and PvC and decide accordingly
It is not the aluminium or PVCu system that is 'bad'. It is an error and not following the procedures set down by the designers.
Both aluminium and PVCu windows will be fitted with the correct specification glass, fit for purpose hardware and will carry their respective guarantees for manufacturing, installation, colour fastness and general finish.
Our research shows that the cost of an aluminium window should be no more than 50% to 65% more than PVCu.
We get reports of price differences of over 100% and sometimes even up to 200%.  If your quotation is expensive, contact us for help.  We can put you in touch with companies that can offer aluminium windows at the realistic market rates.
It is very important to remember that the price points of PVCu windows vary substantially.  There are very cheap PVCu windows on the market which when compared next to aluminium will make the latter seem much more expensive.  Similarly, there are upper market PVCu windows of exceptional quality that will make the difference seem much less.  Therefore, if your quotes are expensive against PVCu ensure you understand the differences.
Dedicated Customer Teams & Fast Services