An aluminium louver is a protective window covering which allows air and light passage and keeps away rain,sunshine and controls airflow in an enclosed area or a processed system.
Sea Star Engineering custom fabricated architectural grilles, perforated grilles, and architectural louvers in standard and custom sizes. Contact us today!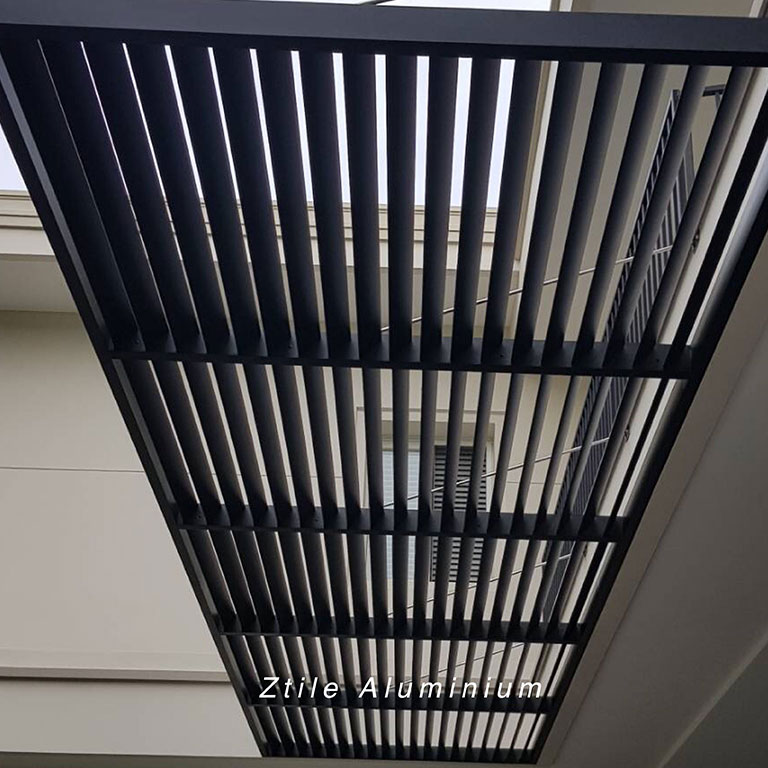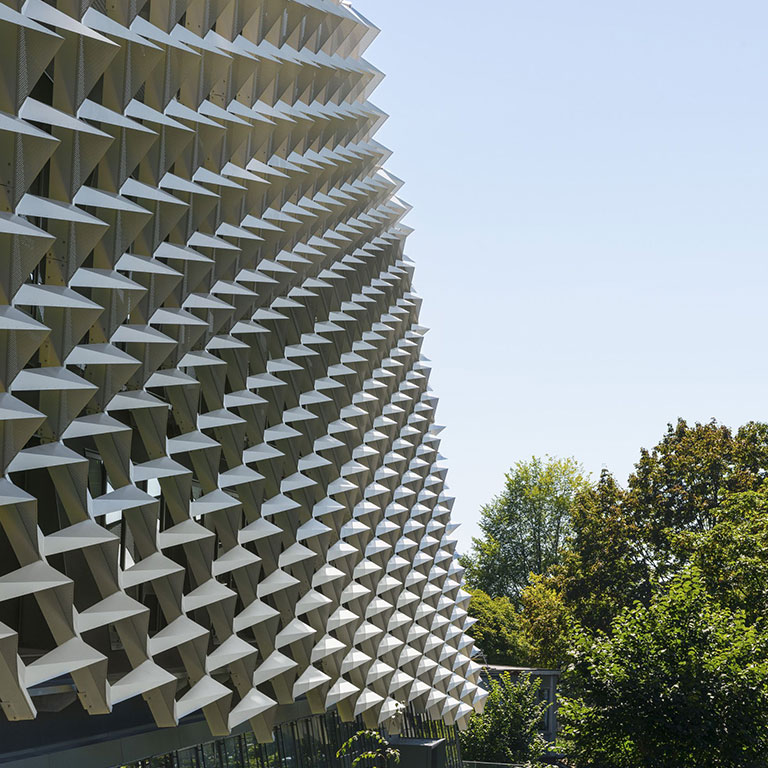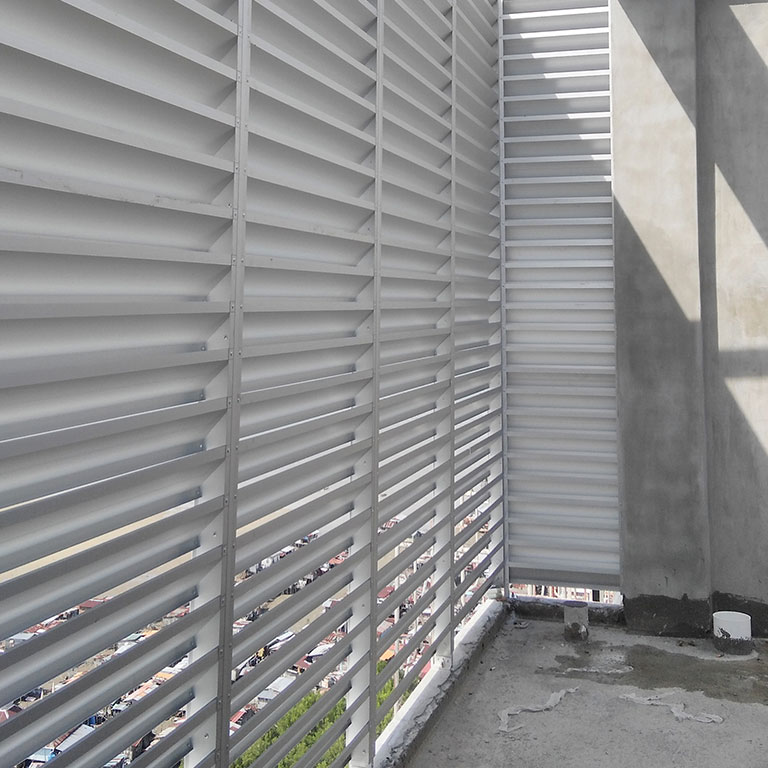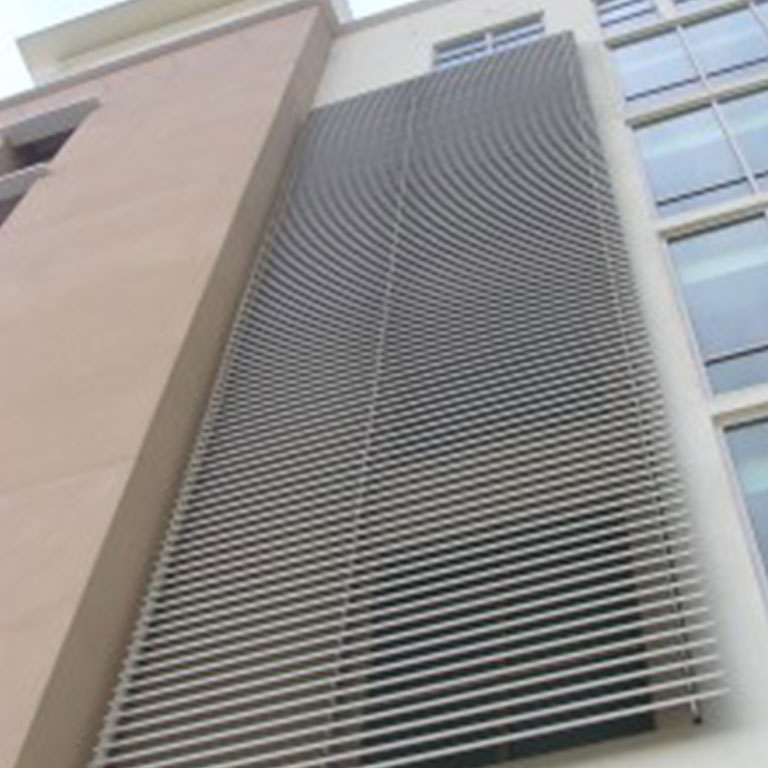 Aluminium louvers look really good and attractive outside the buildings. Architects say that "ventilation isn't a restriction. Louvers let architects do what they've always wanted to: defy traditional airflow design conventions to achieve their true vision—without sacrificing performance.
Operable louver : Shields the intake of air and openings of the exhaust. This type of aluminium louver is designed so as to facilitate opening and closing of blades. An electric actuator is supplied along with an operable louver.
Air-measuring louver- The vertical blades of this louver are close to each other, and prevent water from seeping inside. 
Stationery Louver- This type of Aluminium louver is composed of an airfoil or angled blades, which are ideal for soundproofing and gives protection from extreme weather conditions.
There are many advantages of using aluminium over other heavier metals. Aluminium is light in weight, corrosion resistant, flexible and easy t melt, and easy to recycle.
Dedicated Customer Teams & Fast Services