Sea Star Engineering provides easy and safe access to complex roof structures. Gantries preserves and enhances the glory of the architecture. Our gantries are compatible for almost every type of roof structure.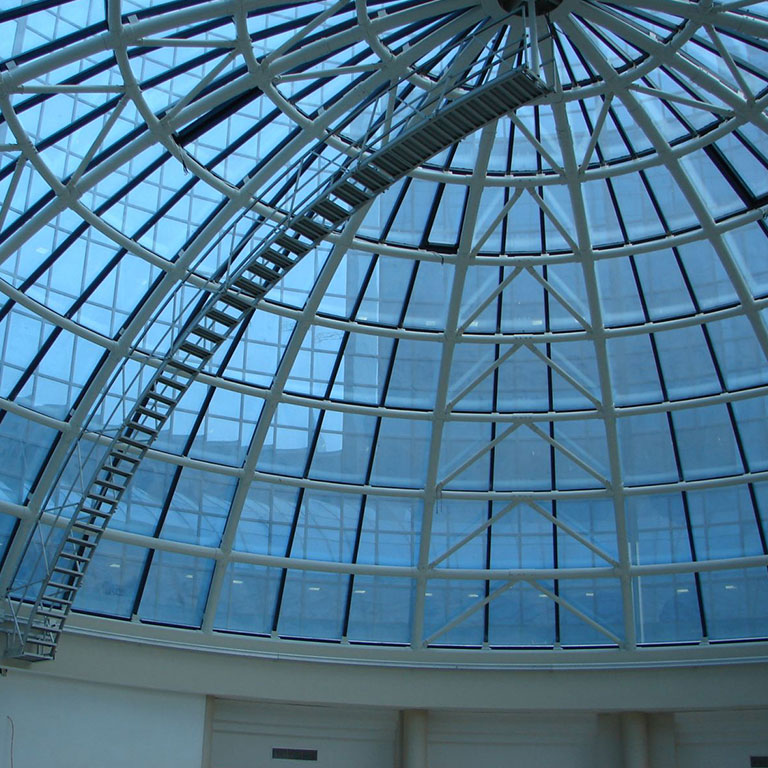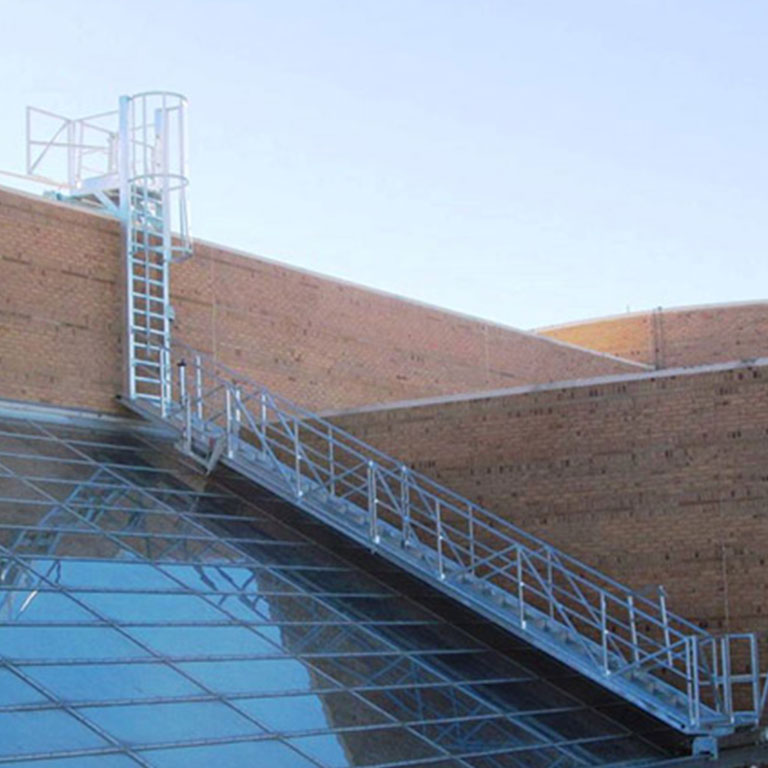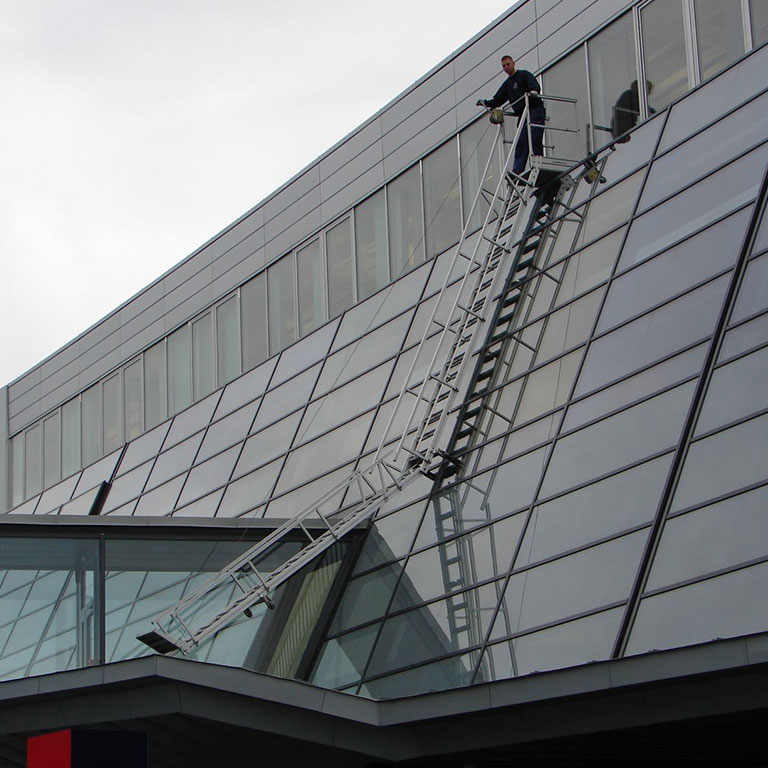 It is used specifically where there are glass domes or glass roofs like in Malls, huge villas, etc. They are also known as traversing work bridges, which are the perfect solution of cleaning all glass atriums that are difficult to access.
We can deliver both exterior and interior gantries. We provide customized solutions for gantries on the inside and outside of any structure.
Sea Star Engineering provides Gantry systems which are safe and easy to access. It is also considered as one of the most reliable and cost effective approach for maintenance of glass domes, glass roof structures etc.
Dedicated Customer Teams & Fast Services