Sea Star Engineering provides aluminium sunbreakers which are aluminum profiles of ellipsoid or rectangular shape, fixed or adjustable, mounted on an aluminum or steel construction.
It is placed in front of the glass facade of the building. It is an attractive way of providing comfort in your home. Aluminium sunbreakers provide incredible protection against overheating.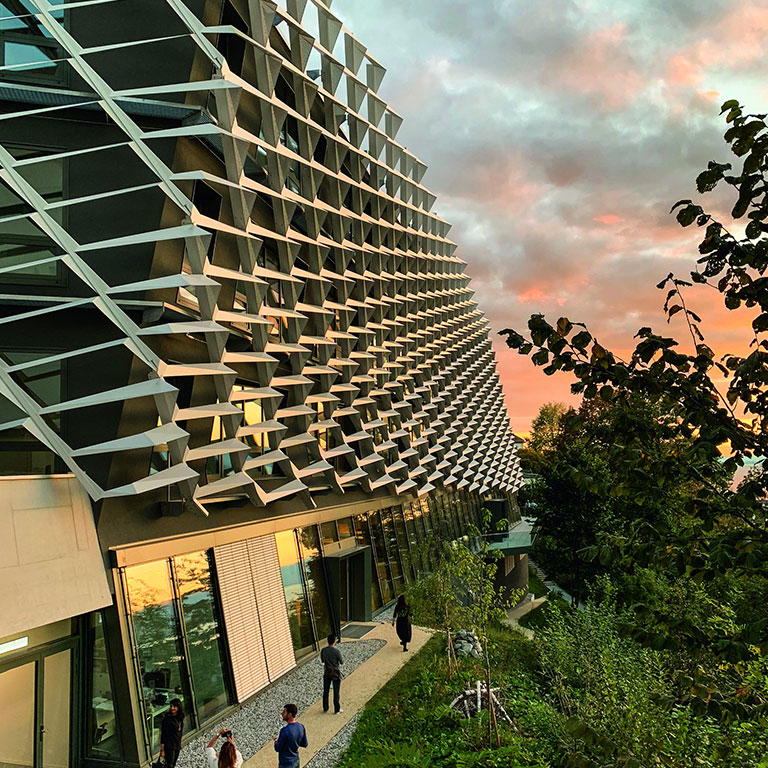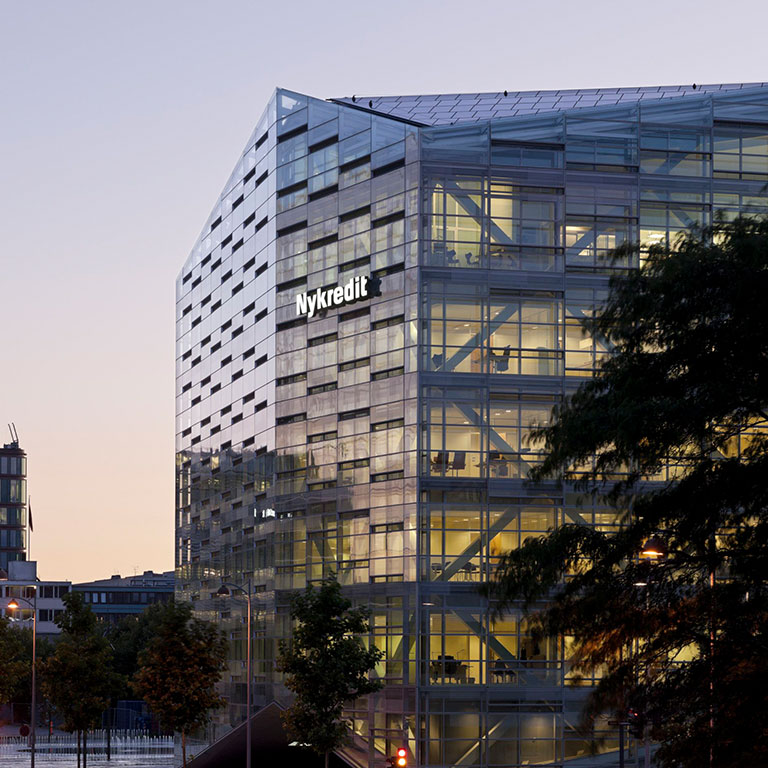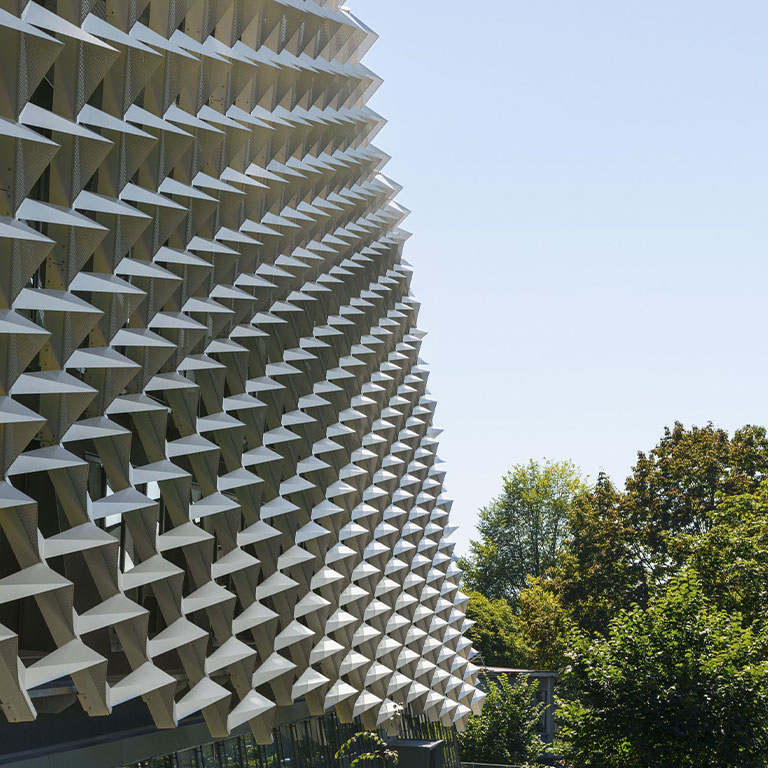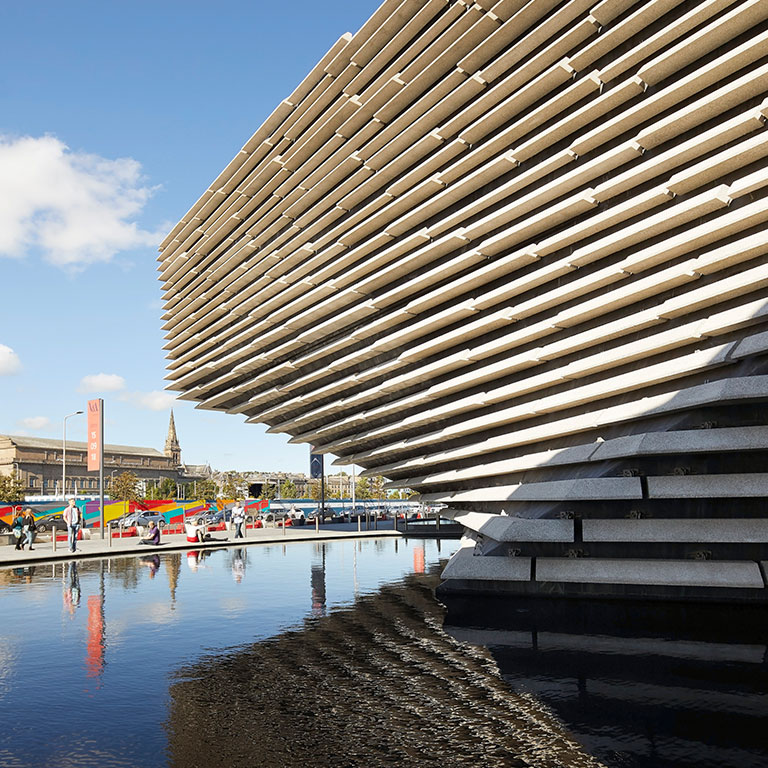 Aluminium Sunbreakers are utilized for protection from the sun and undesirable views as a fixed component of facade. They offer incredible protection against overheating.
Yes, they look beautiful and attractive. In Fact,They are a tasteful adornment that gives the facade an uncommon and special look.
They are designed against heavy loads, shock and aging of surfaces, in addition to being resistant to climate changes and stainless
Dedicated Customer Teams & Fast Services