Counterweight is a beam supported system. At one end it carries load and at the other end it supports the suspended platform mechanism. Sea Star Engineering LLC. Provides a hanging base which is a cantilever mechanism used for erection of temporary cradles.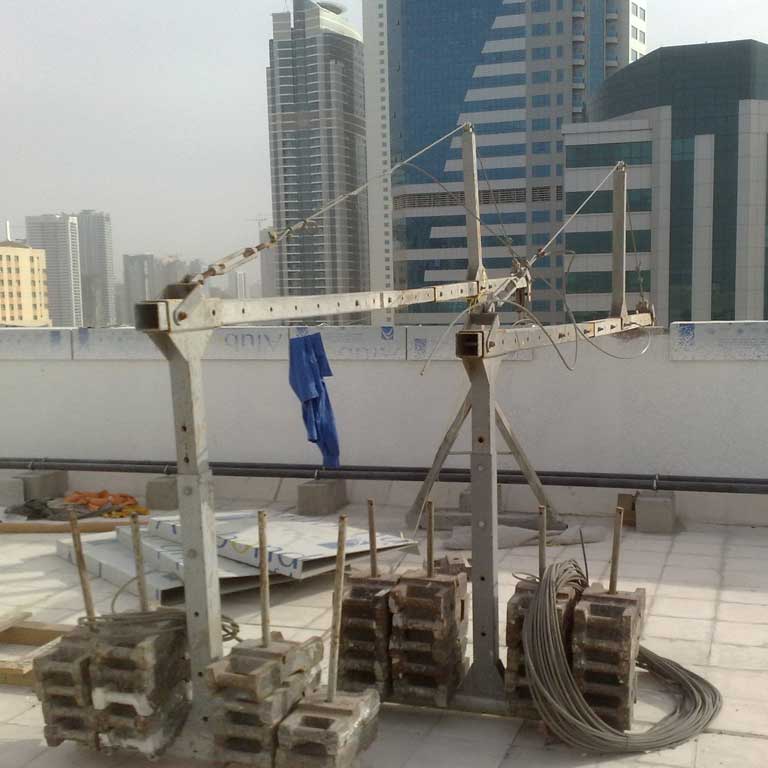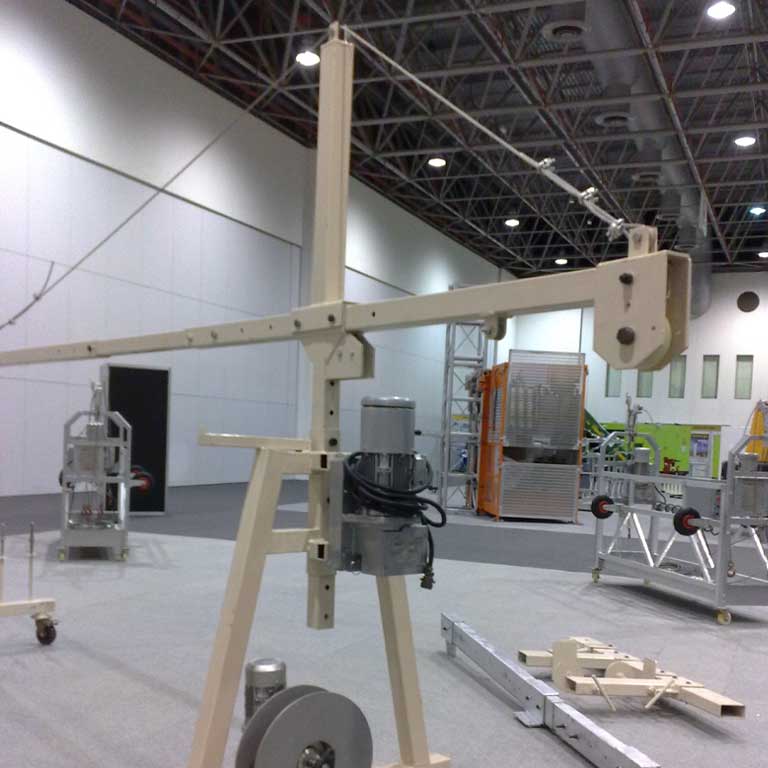 It is used for the Erection of cradle. It's a support system for cradle mechanisms.
It is used  at Building construction sites and Machines.
It's safe and reliable, doesn't touch the building roof parapet, easy to relocate to another location etc.
Dedicated Customer Teams & Fast Services