A handrail system is an important part of making your ramp or stairs friendly for those who need assistance. Sea Star Engineering LLC. Offers two handrail systems, square and round.
Both systems integrate with our Sea Star Engineering railing product lines or can be used with any other railing system to create a safe, durable and beautiful stair installation. Have peace of mind knowing the system is safe, long-lasting and virtually maintenance-free.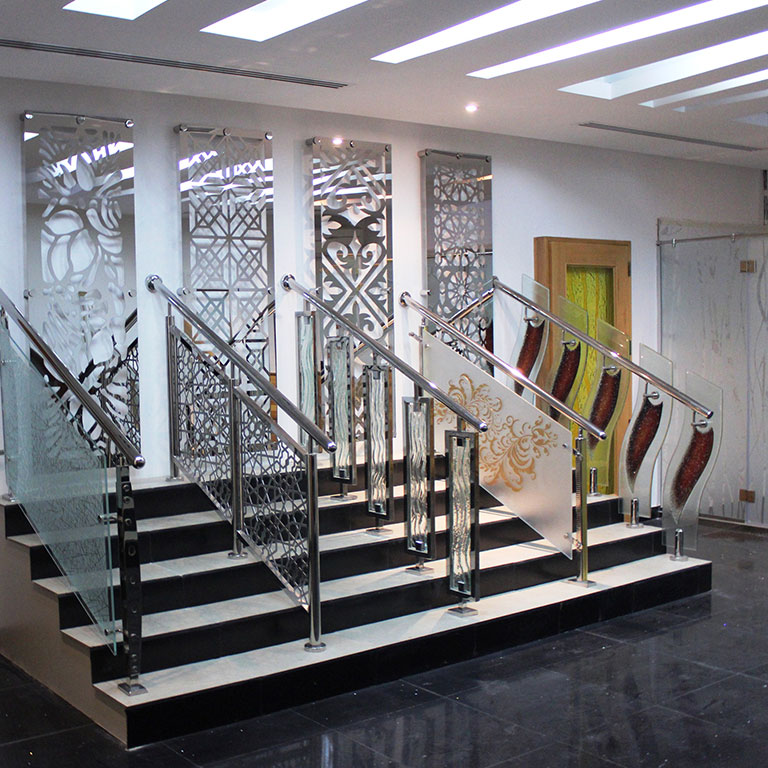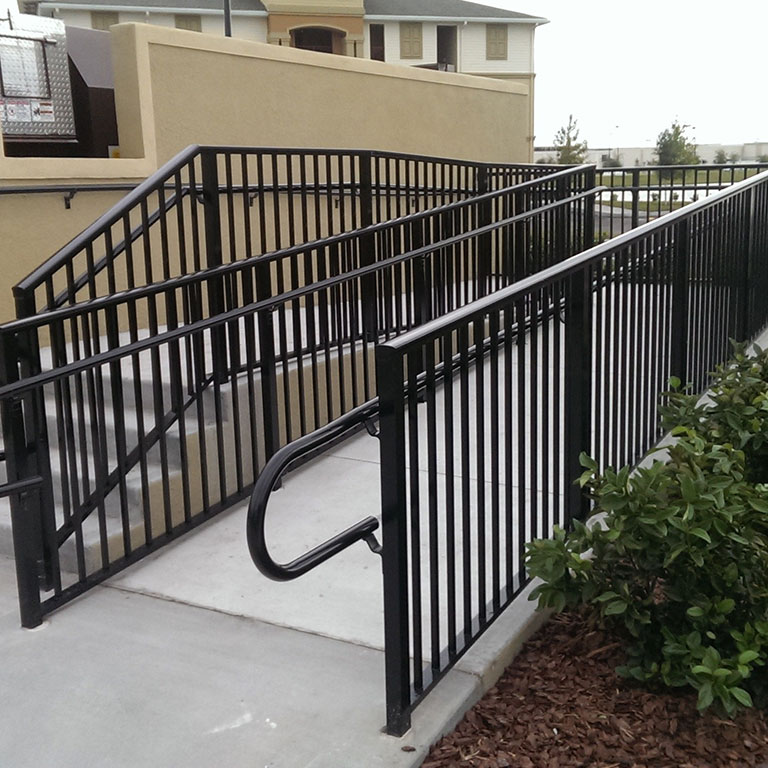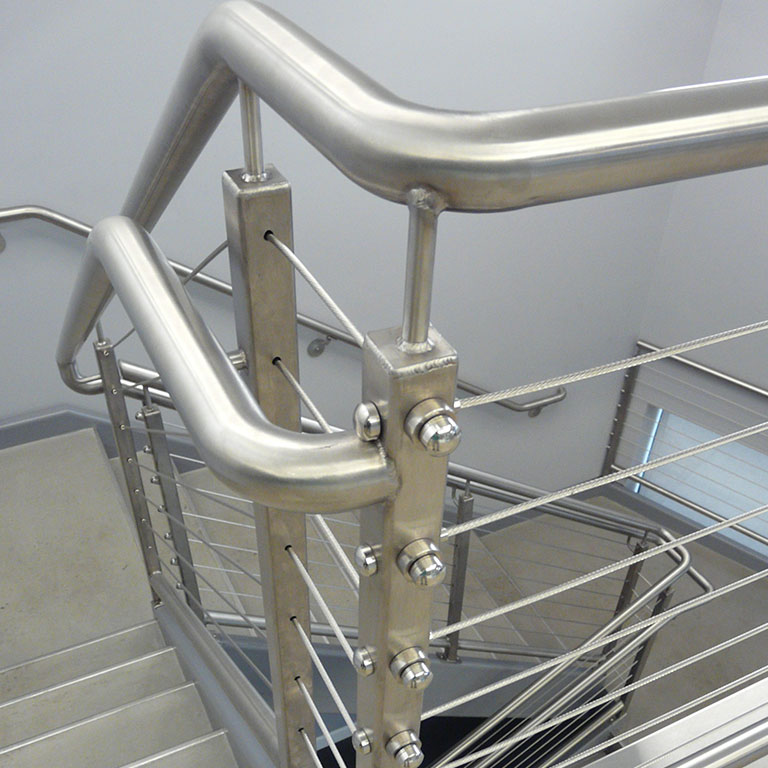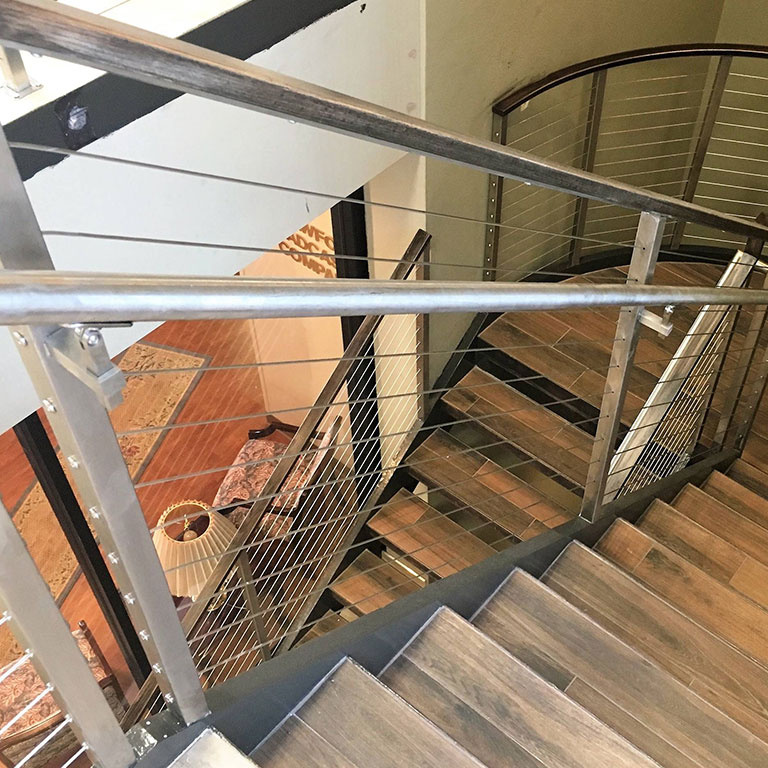 Railing costs will vary from manufacturer to manufacturer (no matter what material you're talking about), aluminum railings are typically less expensive than steel railings.
Known for its lightweight strength and its ability to resist corrosion and rust, aluminum is an excellent material for both railings and fences.
The average lifespan of aluminum railing is difficult to gauge. We offer at least a 10-year warranty, but it's not uncommon to find lifetime warranties for aluminum railing because the material is exceptionally resilient.
Dedicated Customer Teams & Fast Services