Sea Star Engineering is leading in designing, supplying, installation & refurbishment of monorail systems. Monorails are a very good solution for buildings where the roof has different elements that make the installation of other façade access systems. A monorail normally needs the installation of brackets along the entire building and it always demands the use of powered cradles for one or two people.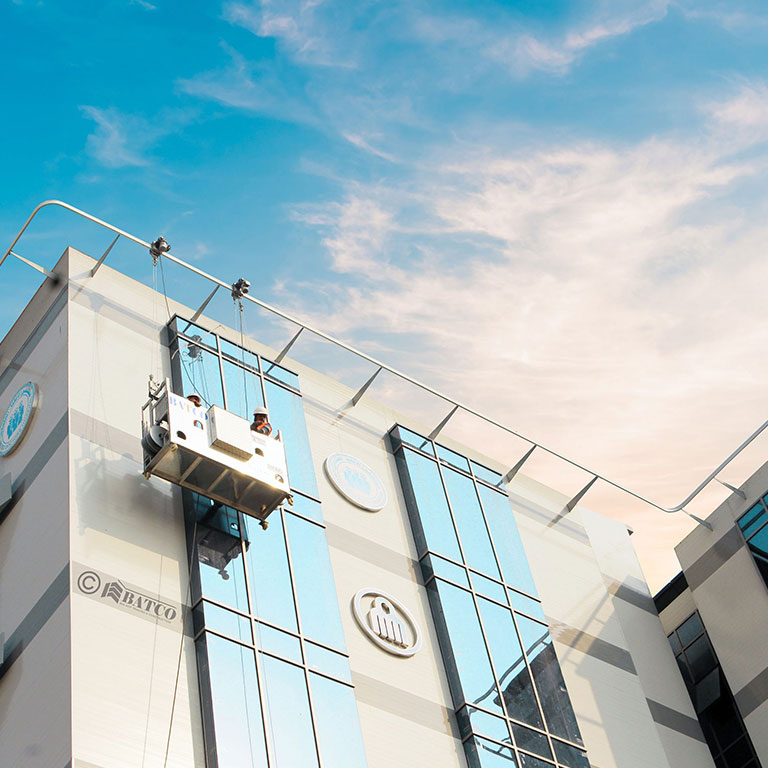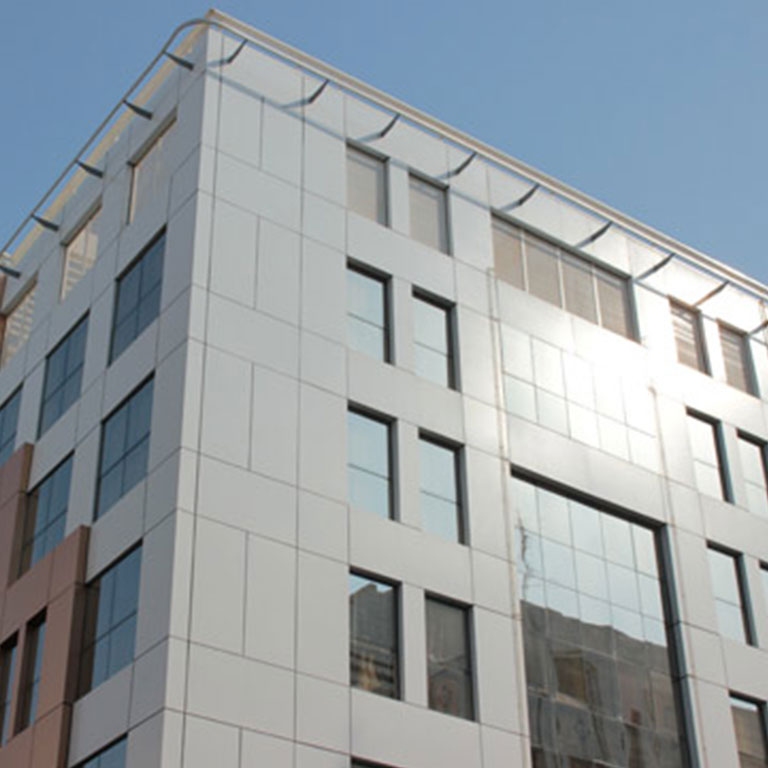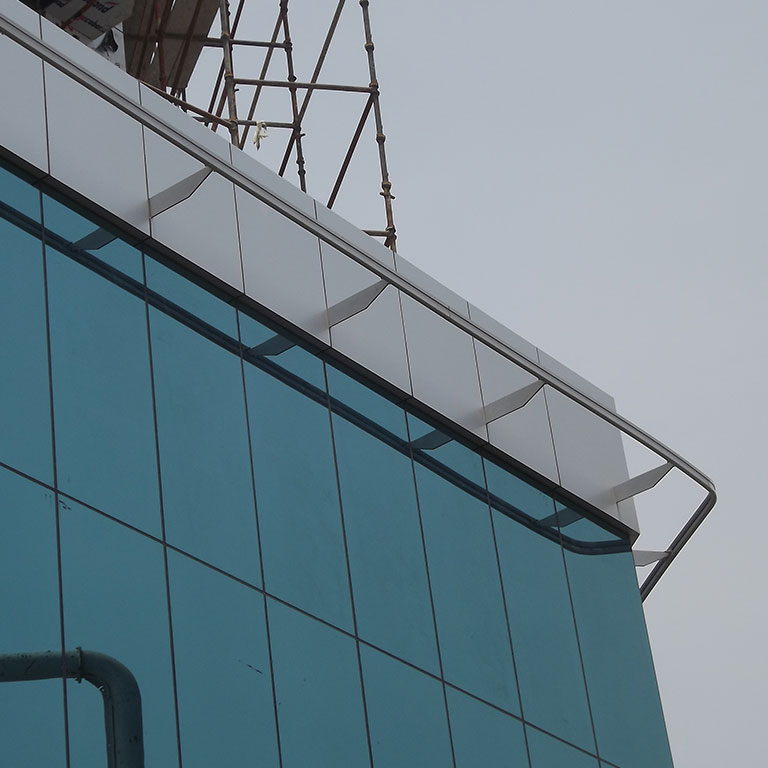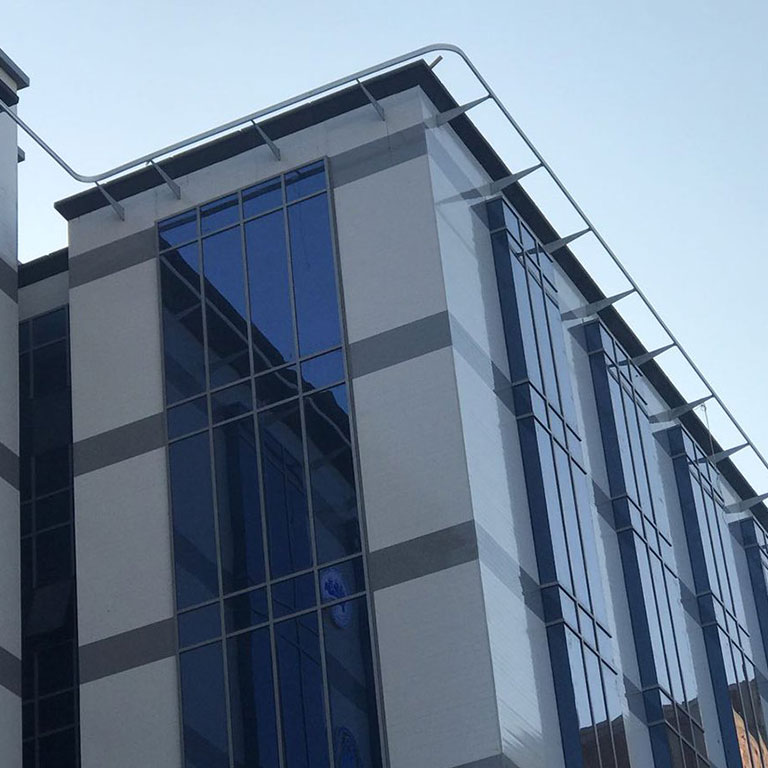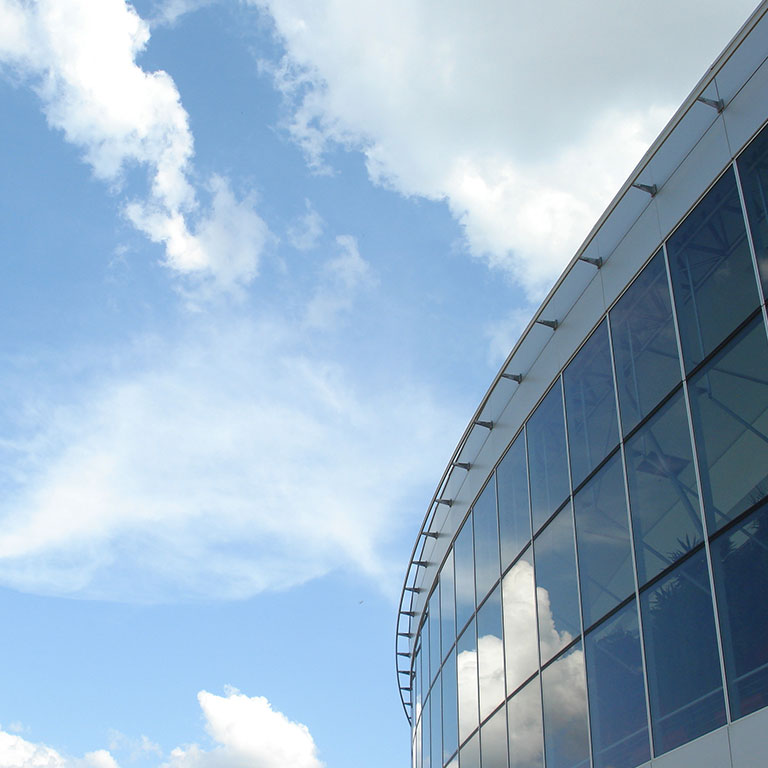 Monorail system is fixed around the perimeter of a building or structure helping a suspended cradle to travel along the monorail system
Monorails are also installed inside buildings for the maintenance of structures in height.
It completely depends on the structure of the buildings and number of monorail systems required. Connect with us and our consulting person will answer all your questions
Dedicated Customer Teams & Fast Services