Compactor consists of a hopper, charge box and compaction ram powered by a Gamak- Volt(1450 rpm) motor unit. Seastar Engineering designed Compactor allows up to 80% area-saving within the container based on vertical and horizontal extrusion, forced through a constricted area of the bedded discharge unit.
Pressure balanced, external oval gear type.
Repeat hammer action and automatic attendant alarm.
Accessories:
Trolley sensor for the occupancy of the container.
Enables communication of the staff when garbage requires to be removed.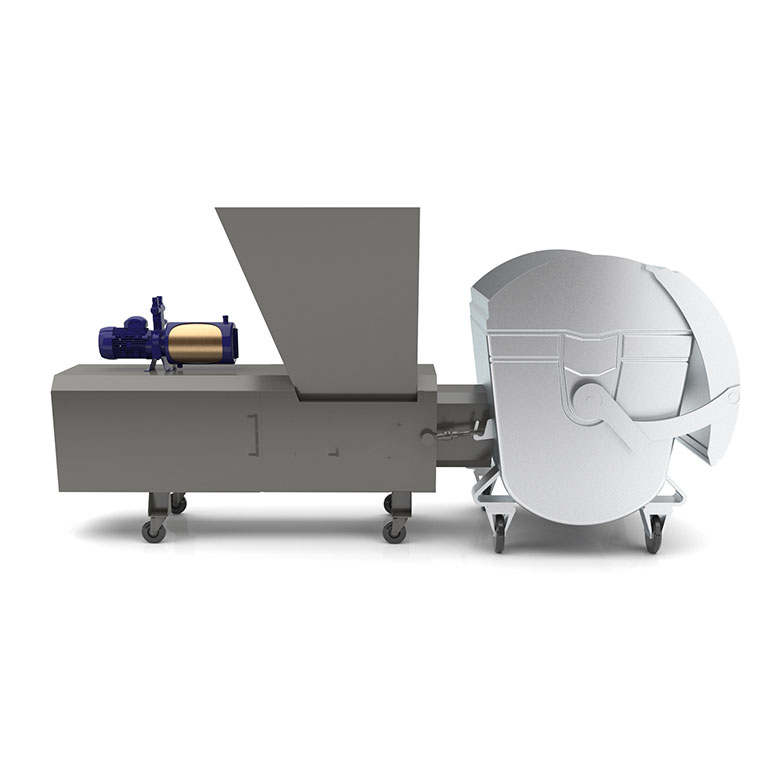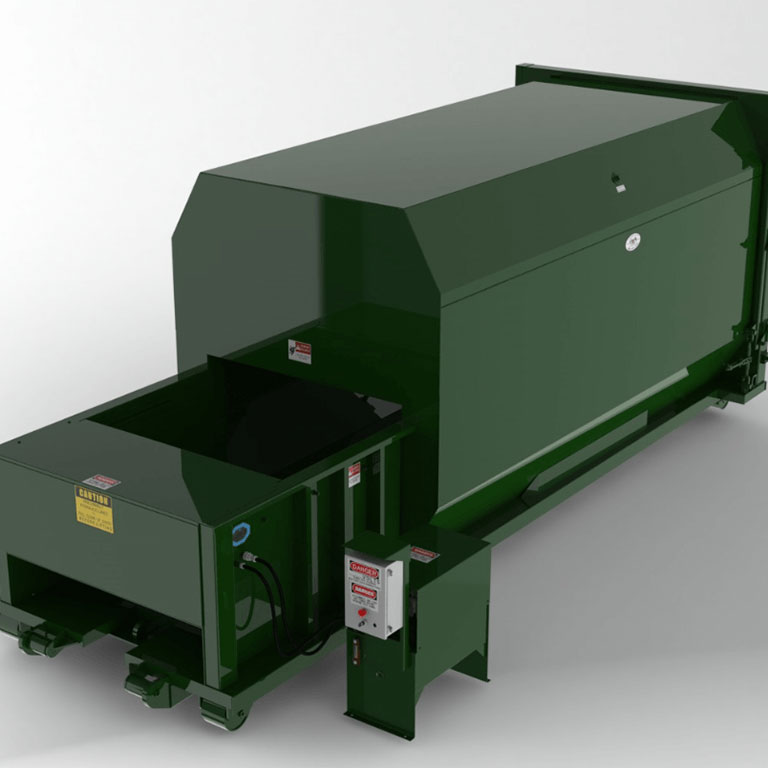 It is simply used to compact the garbage.
Size of the compactor totally depends on building height and building carpet area. The more the trash is generated, the bigger compactor is needed.
Dedicated Customer Teams & Fast Services