About Sea Star Engineering
Sea Star Engineering is a company established in UAE offering a complete service in the provision of permanent building access equipment to solve cleaning and maintenance problems. A complete range of equipment, from simple manual cradles to fully powered units, can be provided, whether for a new project, as part of a building refurbishment or in renovation of an existing permanent access system.
We have been actively serving the Civil Construction industry since early 2001, and have a wealth of experience and satisfied customers to back up our performance. Because of the variation in building designs, the range of products is by no means standard. The company employs a flexible approach, based on sound experience and innovative design to produce individual solutions.
Sea Star Engineering develops new products and services continuously, to provide enhanced solutions for your requirements. Sea Star Engineering is currently pioneering the use of permanent access equipment with purpose made cradles to facilitate the replacement of windows during refurbishment of occupied building. We are also an industry leading expert in supply and Installation of Garbage Chutes, Aluminium & Glass works, and Powder coating services as well.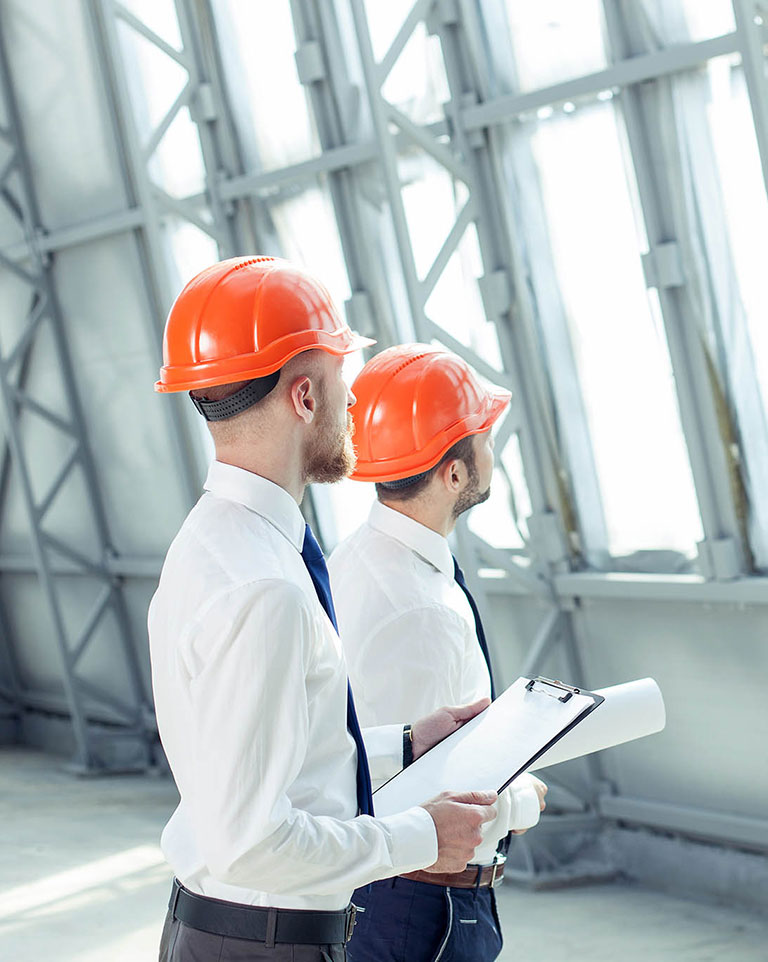 Numbers Speak For Themselves.
Building Relationships With
Clients All Over The World!
Customers and Counting...
Projects completed and counting...
Complete control over products allows us to ensure our customers receive the best quality prices and service. We take great pride in everything that we do in our factory.
Featured Projects
Recent Works
Sea Star Engineering has served many clients including Industry leaders in the United Arab Emirates since 2001. We also ensure to provide good quality, Maintenance and Affordable services in the United Arab Emirates as well as in other Countries such as Qatar, Kuwait, Saudi Arabia, Bahrain, Oman, Africa and more.